For many years Patrick Robin has welcomed talented, young luthiers who train along side of him and become his assistants. He enjoys sharing the daily life of his violin making atelier with them, the wood shavings and the music, as well as the recurring and fruitful questions which are the daily bread of our trade.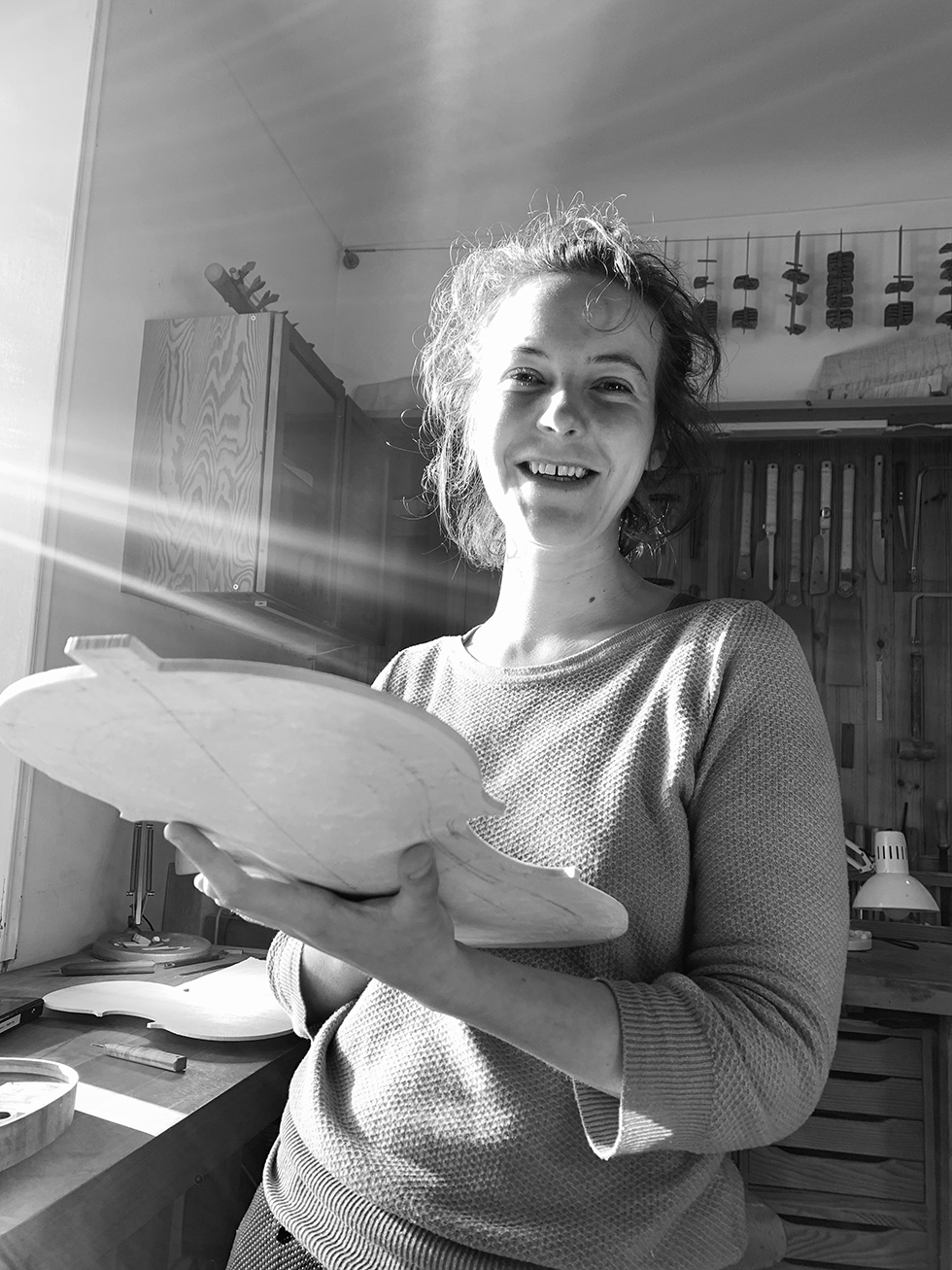 Maëlle was born in Central Brittany in 1996.
At the age of three, she already expressed the desire to play the violin. Her grandmother, a violinist, taught her the first rudiments of the instrument, and Maëlle continued her training at the music school and at the conservatory until she was 17. Her visits to the violin maker have marked her since childhood, and she already considered joining this profession. 
After obtaining a baccalaureate in science, she studied musicology at the university. She went for a few years in the Ardèche, where she co-organized the "Viel Audon" youth work camps. She spent most of her time building, animating and planning future projects. This associative commitment represented a "School of Life", and she discovered diverse manual works. 
In 2018, the idea of making violin making her profession came back to her, linking her passions for music and for meticulous manual work. To prepare herself, she studied and obtained a diploma in carpentry and then entered the Violin Making School of Mirecourt in 2019. 
After obtaining her "Diplôme des Métiers d'Art" in 2022, she joined Patrick Robin's workshop to study further and become his assistant.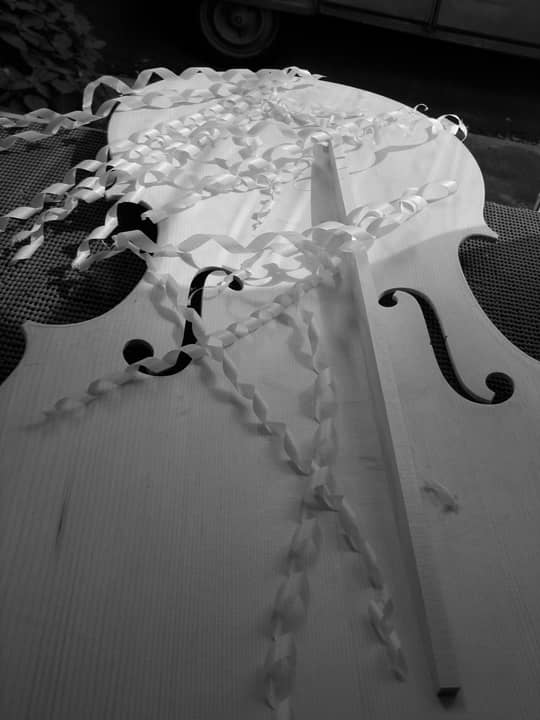 Roland Belleguic
Patrick Robin's student and assistant from 2015 until 2022
Viateur Roy
Patrick Robin's student and assistant from 2009 to 2019
Antoine Cauche
Assistant and Élève de Maître d'Art, from 2001 to 2008
Marcus Klimke
Patrick Robin's student and assistant from 1995 to 2001